The leading provider of Supported Living services in Southern California
Our Services

PCS, Inc provides Supportive Living Services in Santa Barbara County, Ventura County, Antelope Valley and Northern Los Angeles/ San Gabriel Pomona. SLS supports are available to any interested person regardless of disability, medical status and behavior challenges. PCS utilizes the SLS philosophy to build a solid support system to best meet the needs of an individual. Hours of support can range based on need.

Caring people providing individual support for independent lives
Supported Living
PCS believes that any person can be successful in a Supportive Living environment.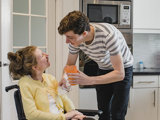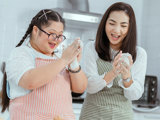 Independent Living
Independent Living Services are ideal for people who are relatively independent and need only a few hours a week of assistance.
Providing Individual Support for Independent Lives
Adult Residential Facilities
PCS provides Specialized Adult Residential Services in Ventura County.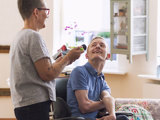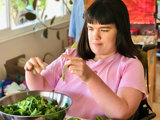 Facilitating Alternative Day Environments
Our mission is to give individuals with developmental disabilities the opportunity to participate in career, educational, and life goals that most adults pursue.
E3 Wellness Day Program
With an emphasis on improving quality of life through physical activity and healthy living, E3 brings a new approach to behavioral modification programs.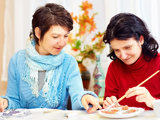 CONTACT US
If you are interested in learning more about inclusion of adults with disabilities, inspiring stories, job postings with our company, and ways that you can get involved.
LOCATIONS
Multiple locations in Southern California to serve you.
Ventura County  •   Los Angeles County  •   Santa Barbara County  •   Conejo Valley  •   Antelope Valley  •   Glendale/Burbank